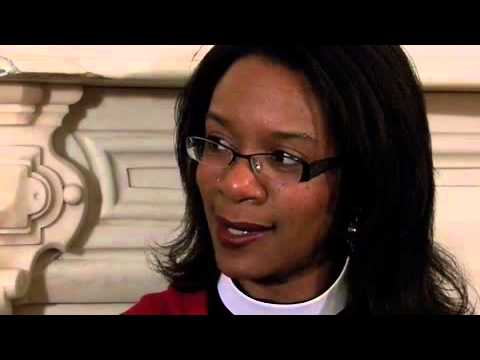 ---
Integrity USA Interviews Stephanie Spellers: Living Out Loud
The Reverend Canon Stephanie Spellers is an Episcopal priest, speaker and consultant on reimagining church and embracing new mission contexts. She is the author of numerous books, including "Radical Welcome: Embracing God, The Other and the Transforming Power of the Spirit" and "The Episcopal Way" with Eric Law (Book 1 of the Church's Teachings for a Changing World series).
In this video, Rev. Spellers speaks with Integrity USA about the need for churches to be open about their full inclusion of LGBT people – and about what that means for everyone.
Rev. Spellers also gave the keynote at the Episcopal Diocese of Chicago's convention in November 2011. Here is a link to a video excerpt to that address.
Access more videos @ Vimeo Channel: Saint Martin's Episcopal Church